---
Awards & accolades
Scott recently featured in Forbes magazine for his work as an entrepreneur. He's been voted in the top 100 most influential people in events three times by Haymarket media events magazine.Scott is the first person in event history to make a million in revenue in events in 5 months as Sales and Marketing Director for Bloomsbury Ballroom.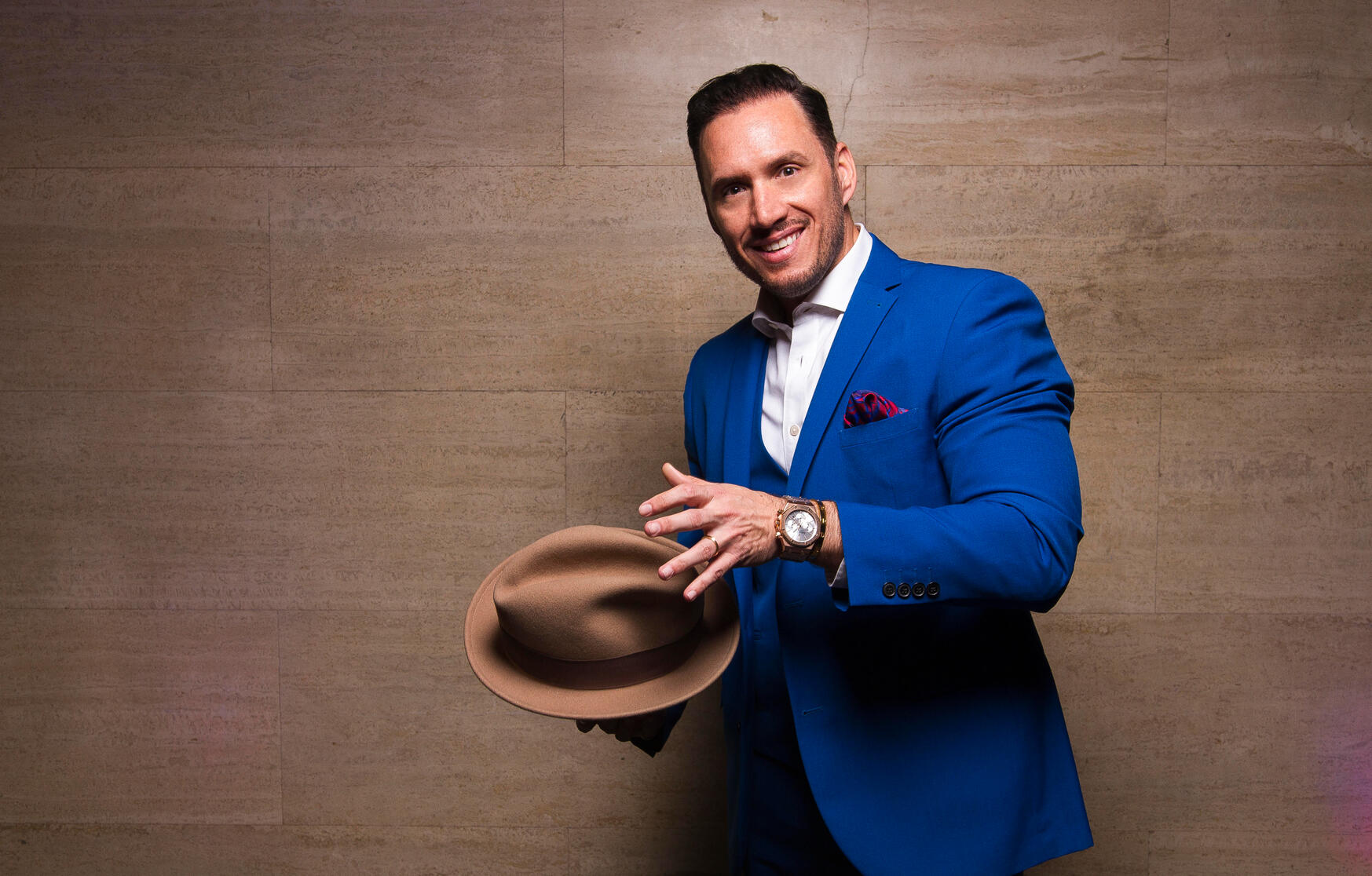 ---
Entrepreneurship
Scott has built and sold businesses on 3 continents. From the highly successful Bangkok Swimming School in Thailand, to the fastest growing aesthetic cosmetic franchise Lokkima which grew to 29 global locations within it's first 18 months.Scott launched the incredibly successful Guestlist Podcast to document his journey with VenueMe, which ended up getting him an invite to 10 Downing Street and being named in The Guardian newspaper as one of the Top 100 Small UK Businesses.
---
Podcasting
Scott has had a successful career in podcasting since starting The Guestlist Podcast in 2015.Scott has helped a number of other businesses and start ups propel their status and authority through professionally produced podcasts, leveraging the voice and message of the brand to secure partnerships, investments and even buy outs.Scott has spoken on various stages about the power of podcasting, most recently alongside Lewis Howes.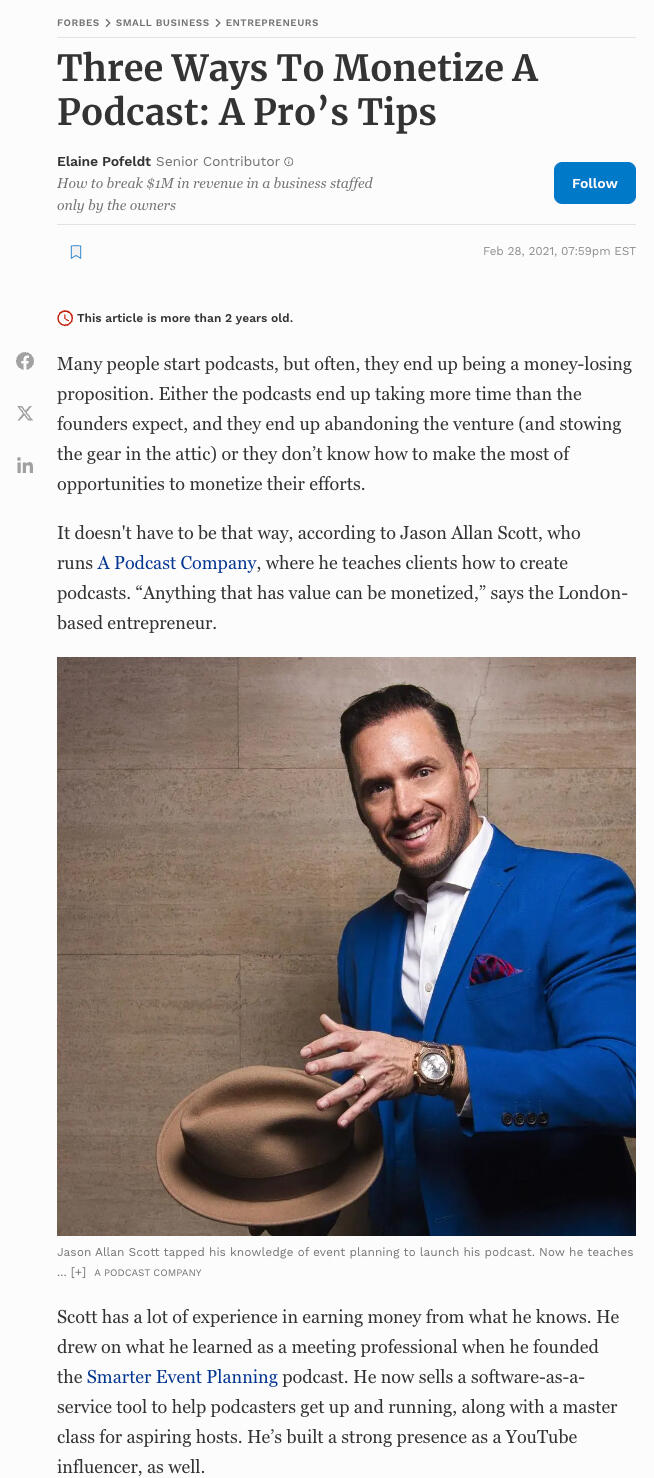 ---
Books & talks
Scott is a bestselling author under publisher Bookboon, the worlds second biggest online publisher. Jason also wrote #Eventprofs, co-authored the Event Professionals Handbook and is an Amazon bestselling author.Scott has contributed to the curriculum and panel discussions at a number of Universities including contributing to the Masters in Events at Falmouth University, Westminster University and Leeds Beckett University.
---
Public speaking
Scott has spoken at over 200 events globally as a key note speaker, expert, compare and MC.Scott has been a speaker and judge for the Association of MBA's, IBTM Event Business Accelerator, Founding Mentor for the Fast Forward 15 and the Frankfurt School of Finance and Management as well as being a host of the Charity Film Awards and Cool Venue Awards, plus speaking at a long list of corporates including Sony Music, HSBC, Deutsche Bank and the Department for Education.